Cold Drawn Spring Steel Round Bar
1. Cold Drawn Spring Steel Round Bar selects high-quality raw materials and ensures the quality of products after professional casting.
2. 6150 cold drawn round bar has advanced production technology, which meets the standards of the industry.
3. 9260H cold drawn round bar is exquisite workmanship, attention to detail, clean and burr-free.
Advantages of Cold Drawn Spring Steel Round Bar cold drawing process:

The cold-drawing process increases both the yield and tensile strength and enhances the physical properties of the steel bar. Also, this process improves the dimensional tolerances, straightness, and surface appearance.The advantages of cold drawing are: saving material, the material after cold drawing, not only the precision of shape dimension is accurate, but also the surface roughness is better.Compared to hot rolled steel, cold drawn steel products can be manufactured to give more precise dimensions, tighter tolerances, and sharper corners. This is because hot rolled steel products changes in shape during the cooling process.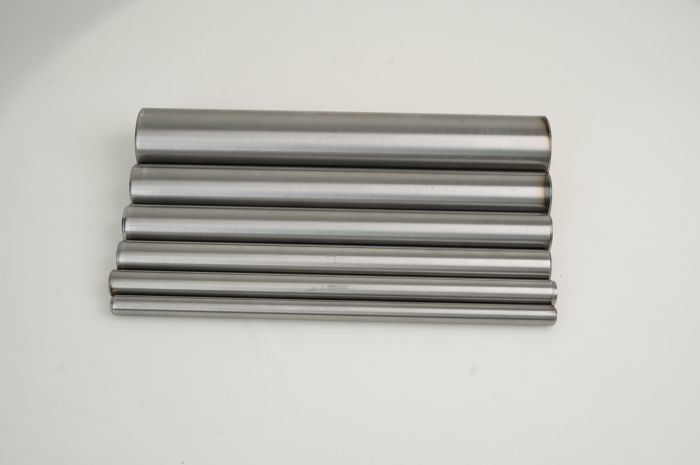 Introduction to Cold Drawn Spring Steel Round Bar:
Cold drawing is usually a process of forced drawing of materials through cemented carbide drawing die holes, which is stronger than pure drawing strength. Cold-drawn carbon steel rods are not only longitudinally drawn, but also subjected to lateral extrusion. After one or more cold drawing, the internal lattice slips, the tensile strength can be increased by 50% to 90%, the hardness increases, but the plasticity decreases obviously.
6150 cold drawn round bar is used in applications with high surface finish and accurate dimensions. Round steel bar is one of the most commonly used manufacturing and processing because of its strength, finish, versatility and price.
In addition, they can be easily cut and machined into tools.
The main specification parameters of Cold Drawn Spring Steel Round Bar:
| | |
| --- | --- |
| Product Name | Cold drawn spring steel round bar |
| Materials Grade | 6150,9260H |
| Standard | AISI, ASTM,JIS, GB,EN |
| Diameter | 10-70mm |
| Length | 3000mm-12000mm or as client's request |
| Dia Tolerance | ±1%, +0.5mm/-0(dia),+5mm/-0(L) |
| Technology | Cold drawn,Hot rolled |
| Packing | Seaworthy packing |
| Payment Term | L/C,T/T(30% deposit) |
| Lead Time | 20 days or to be negotiated |
| MOQ | ≤1000kgs |
| Supply Ability | 10000 Ton Per year |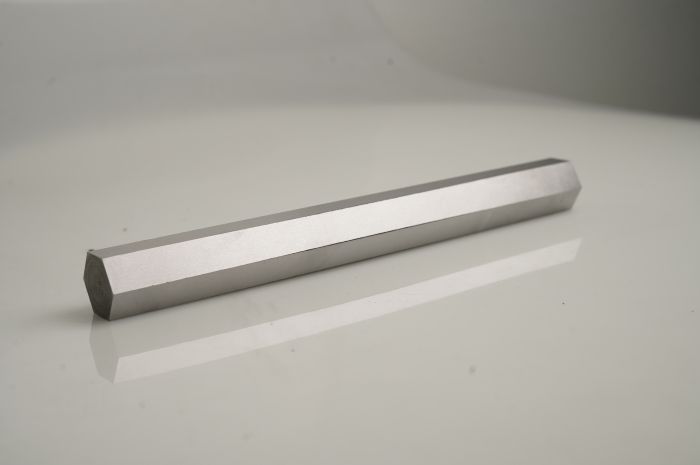 Characteristics of Cold Drawn Spring Steel Round Bar:
Advanced cold extrusion technology makes the surface of Cold Drawn Spring Steel Round Bar smooth and bright.

Cold Drawn Spring Steel Round Bar has the advantages of good hardenability, high hardness, good wear resistance and small heat treatment deformation.

Cold Drawn Spring Steel Round Bar is often used to make cold work moulds with heavy load, large batch production and complex shape.

Cold Drawn Spring Steel Round Bar has high high temperature strength and high temperature plasticity.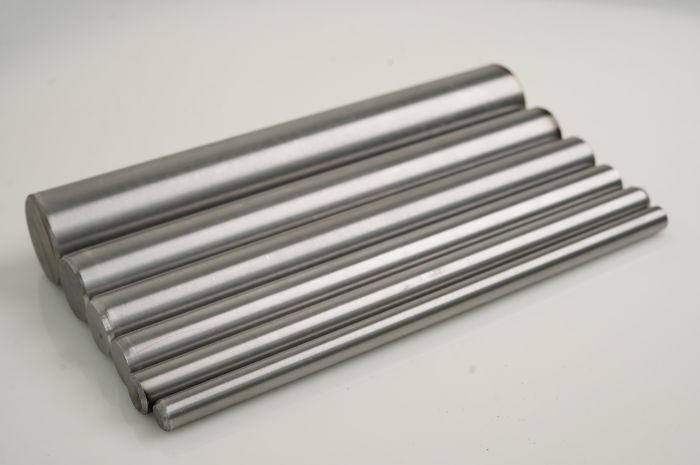 Finished goods packing
We have undergone strict quality inspection and fine packaging to ensure that the products can be transported to customers intact.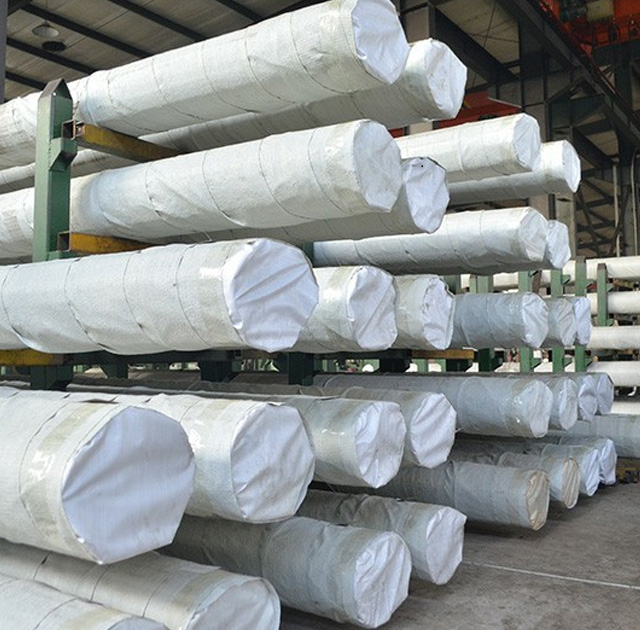 About us:
Shenyang Xindali Metal Technology Co., Ltd was established in 2015.The headquarters production base located at No. 9, Central Street, Yilu Industrial Park , Tieling City , Liaoning province covers area of 20,000 square meters. The company has passed ISO9001, IATF 16949,GJB9001B quality system certifications.
The construction of the factory area includes a cold-drawing heat treatment workshop, a silver-bright steel workshop, a joint drawing workshop, and a research and development center.
After years of development, with advanced equipment and perfect R&D and production mechanism, the company has developed into the largest special steel profile finishing enterprise specializing in the production of cold-drawn steel and silver-bright steel in Northeast China. The main products include: cold-drawn round steel, cold-drawn square steel, cold-drawn flat steel, cold-drawn hexagonal steel, cold-drawn profile, silver bright steel, etc. according to the American AISI/ASTM , China GB , Japanese JIS standards production.The products are widely used in military, aviation, automobile, industrial automation and other fields. Up to now, the company's market share in the field of military industry and auto parts leads the same industry, with an annual production capacity of more than 20,000 tons, and its technical process leads other processing enterprises.We always aim at honesty, altruism, concentration, brand maintenance, and is committed to providing customers with high-quality products and first-class services.
Get the latest price? We'll respond as soon as possible(within 12 hours)