Shenyang Xindali Section Steel Co., Ltd. was established in 2015. The headquarters production base located at No. 9, Central Street, Yilu Industrial Park, Tieling City, Liaoning Province, covers area of 20,000 square meters. The company has passed ISO9001, IATF 16949, GJB9001B quality system certifications.
The construction of the factory area includes a cold-drawing heat treatment workshop, a silver-bright steel workshop, a joint drawing workshop, and a research and development center.
After years of development, with advanced equipment and perfect R&D and production mechanism, the company has developed into the largest special steel profile finishing enterprise specializing in the production of cold-drawn steel and silver-bright steel in Northeast China. The main products include: cold-drawn round steel, cold-drawn square steel, cold-drawn flat steel, cold-drawn hexagonal steel, cold-drawn profile, silver bright steel, etc. according to the American AISI/ASTM, China GB, Japanese JIS standards production. The products are widely used in military, aviation, automobile, industrial automation and other fields. Up to now, the company's market share in the field of military industry and auto parts leads the same industry, with an annual production capacity of more than 20,000 tons, and its technical process leads other processing enterprises. We always aim at honesty, altruism, concentration, brand maintenance, and is committed to providing customers with high-quality products and first-class services.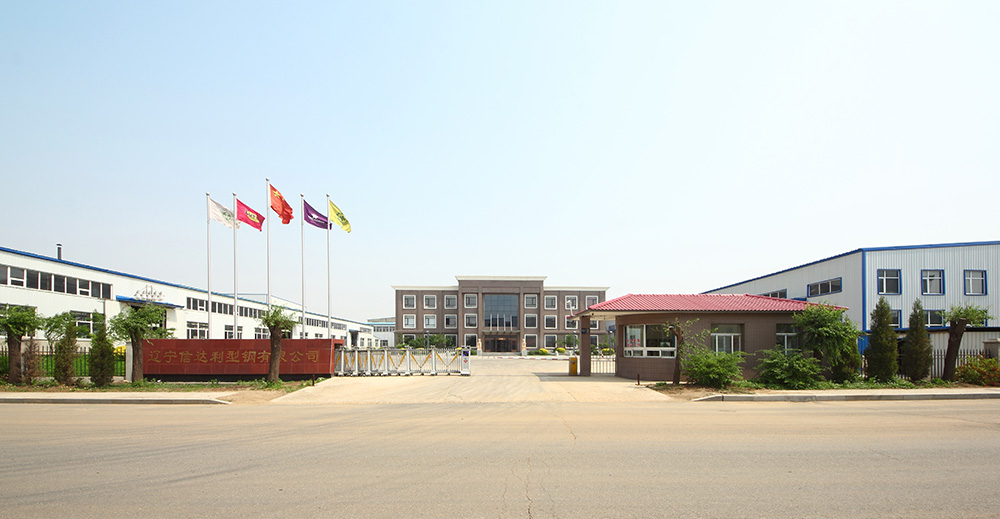 Factory Show
The raw materials used for our products are all from well-known large steel mills in China, such as China Baowu Steel Group, Jiangyin Xingcheng Special Steel, Jiangsu Shagang Group, Angang Steel Group, Zhejiang Tsingshan Steel, etc. And our company maintains long-term strategic supply cooperation relationships with HBIS Group Shisteel, Dongbei Special Steel Group, and Jianlong Beiman Special Steel, etc.

As an important part of quality assurance, we conduct appearance and dimensional measurement and inspection for each batch of incoming raw materials, while sampling for physical, chemical, and performance testing. Our company has advanced eddy current flaw detection line, ultrasonic flaw detector and other guarantees.

The company is now equipped with 7 sets of straight drawing machines, 7 sets of automatic electric annealing furnaces, 2 sets of straight shot blasting machines, 3 sets of round shot blasting machines, 4 sets of centerless lathes, and 5 sets of Φ10-Φ50 straightening and rolling machines. Taiwan, 2 Φ20-Φ80 straightening and rolling machines, 1 Japanese ten-roll straightening machine, 10 centerless grinding machines and other equipment.
WHAT CUSTOMERS SAYS
I ordered some stainless steel rod bar, with accurate cutting of the length and size tolerance . The will call option was also helpful and the staff were professional.

Prompt service, great prices, great website to find large selection of section steel products. Email responses are prompt.

...They're quick to ship and always send me precision ground and very flat bars of metal. The stainless steel is also top notch quality....

Historical Process
Shenyang North Cold Drawing Steel Plant was established
Liaoning Xindali Steel Co., Ltd. established a manufacturing base in Tieling Industrial Park
Shenyang Section Xindali Steel Co., Ltd. established a factory in Shenbei New District, Shenyang City
Establish an International Trade Department in the center of Shenyang City
Get the latest price? We'll respond as soon as possible(within 12 hours)