Technological Process
Process 1 MATERIAL
The raw materials used for our products are all from well-known large steel mills in China, such as China Baowu Steel Group, Jiangyin Xingcheng Special Steel, Jiangsu Shagang Group, Angang Steel Group, Zhejiang Tsingshan Steel, etc.
And our company maintains long-term strategic supply cooperation relationships with HBIS Group Shisteel, Dongbei Special Steel Group, and Jianlong Beiman Special Steel, etc.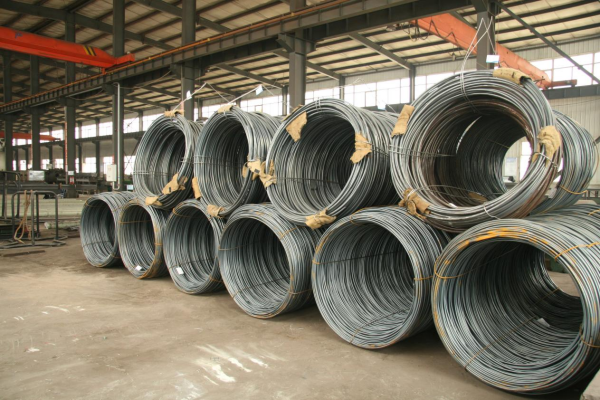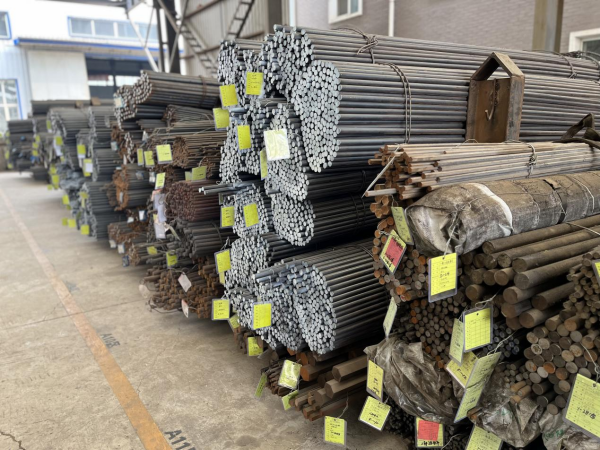 Process 2 HEAT TREATMENT
Heat treatment is needed in order to average and stabilize the metallographic structure of steel, as well as improve its mechanical or processing properties. During the cold drawing process, steel needs to undergo annealing treatment in order to reduce the hardness, improve plasticity, and reduce residual stress of the steel.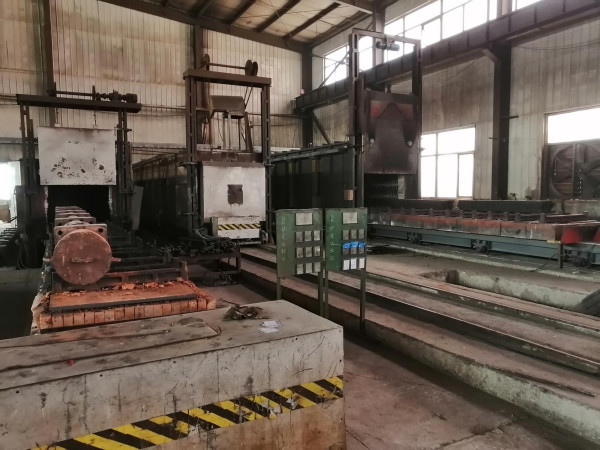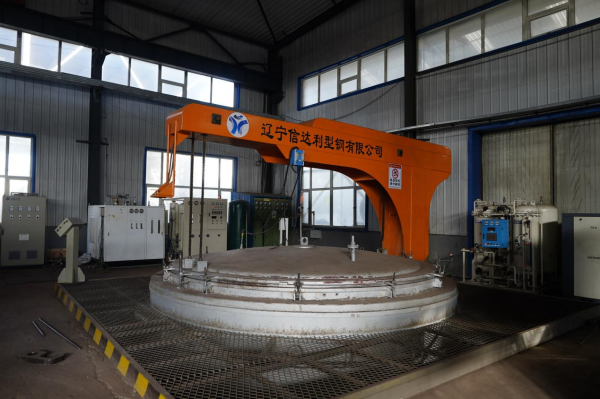 Process 3 SHOT BLASTING
Before cold drawing of steel, it is necessary to conduct shot blasting treatment on the steel surface to remove the oxide layer on the material surface. So as to obtain a consistent metallic luster on the steel surface and prepare for the subsequent cold drawing process.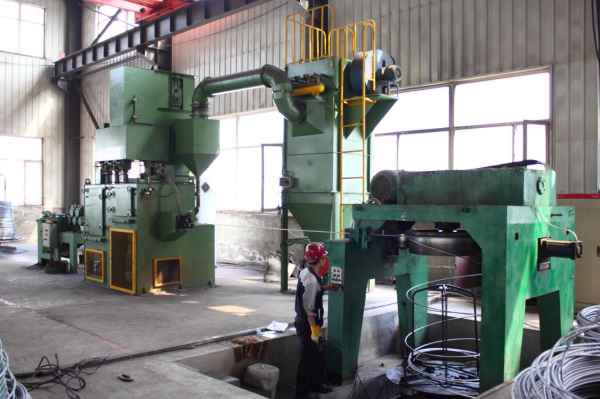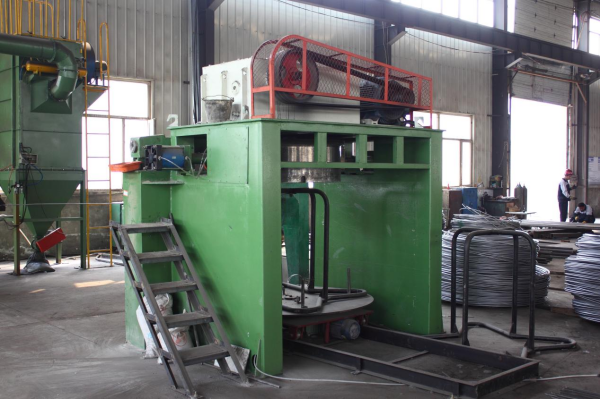 Process 4 COLD-DRAWING
Hot rolled steel can be cold drawn after preliminary heat treatment and shot blasting procedures. Cold drawing refers to the use of cold extrusion technology to draw high-precision, smooth surface product shapes according to customer size requirements, such as round steel, square steel, flat steel, hexagonal steel, and special-shaped steel through precise alloy molds.
Cold drawn steel is deformed by cold extrusion to achieve the shape, specifications, dimensional tolerances, etc. required by customers. Compared to the materials consumed by traditional lathe machining, cold-drawn steel can greatly save materials for customers, reduce costs, and improve production efficiency. Cold drawn steel is widely used in automotive components, mechanical equipment, electrical appliances, and other product components.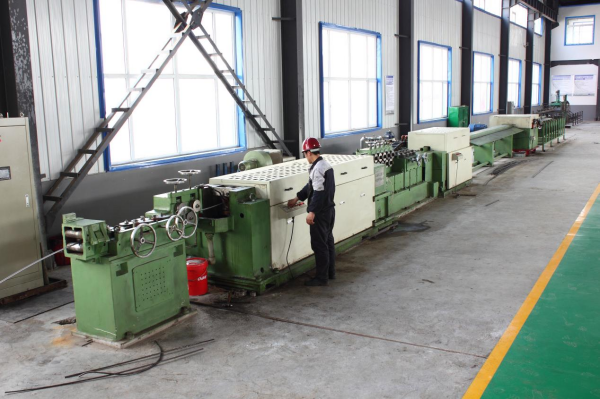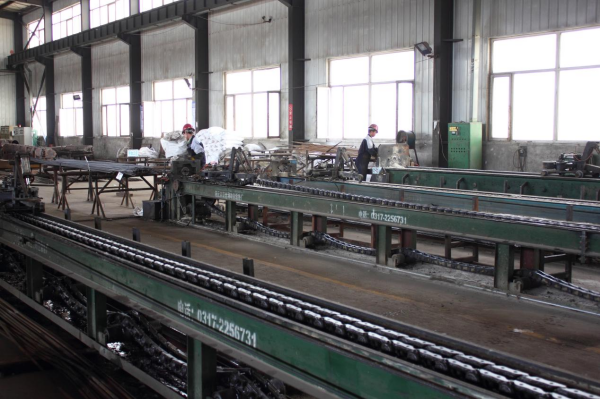 Process 5 STRAIGHTENING
For cold-drawn products, various straightening equipment is required to further improve the accuracy of the product. Such as eliminating defects in the shape of bending, wave shape, and distortion generated during the production process, to meet the customer quality standards ultimately.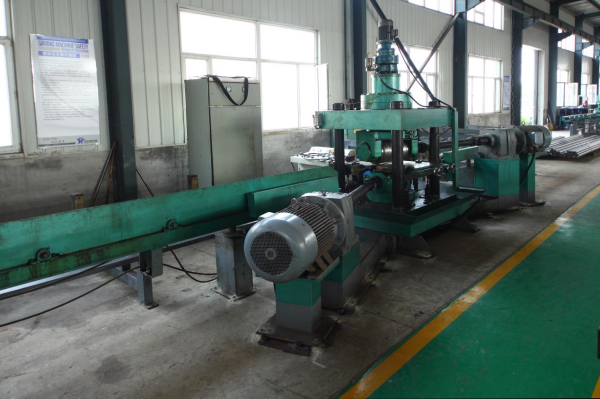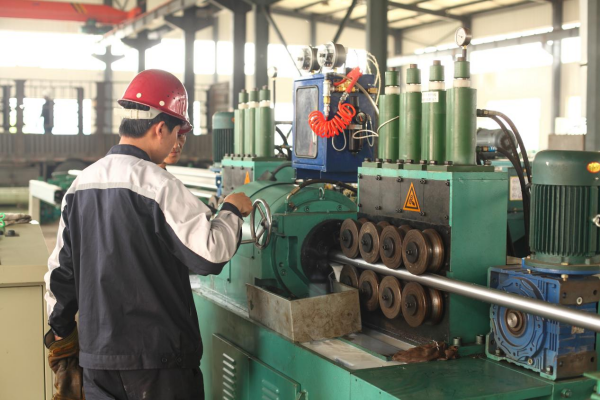 Process 6 CUTTING
According to customer requirements for the length and size of the finished product, different high-precision cutting equipment is used to ensure the accuracy.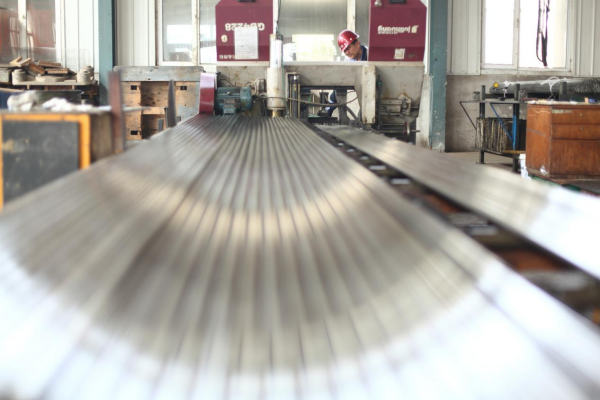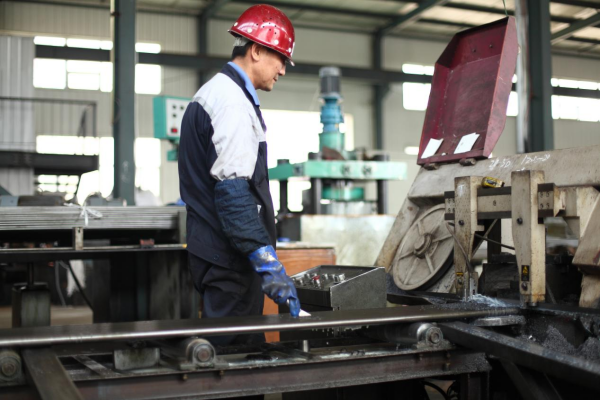 Process 7 GRINDING
For customers with high surface accuracy requirements, we adopt grinding process to achieve high machining accuracy and small surface roughness values, while reducing the surface decarburization layer.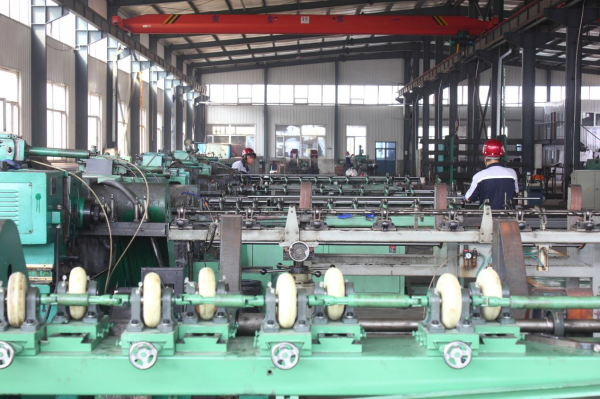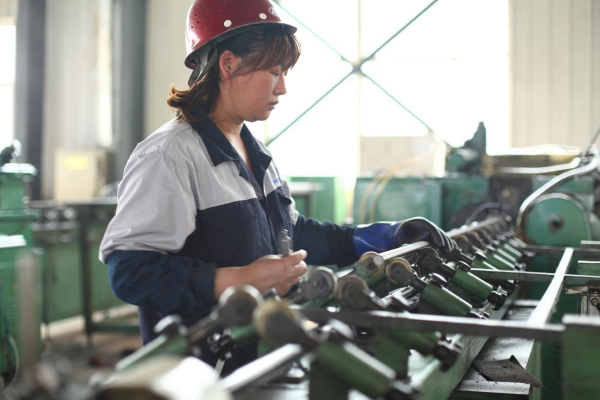 Process 8 INSPECTION
As an important part of quality assurance, we conduct appearance and dimensional measurement and inspection for each batch of incoming raw materials, while sampling for physical, chemical, and performance testing. Our company has advanced eddy current flaw detection line, ultrasonic flaw detector and other guarantees.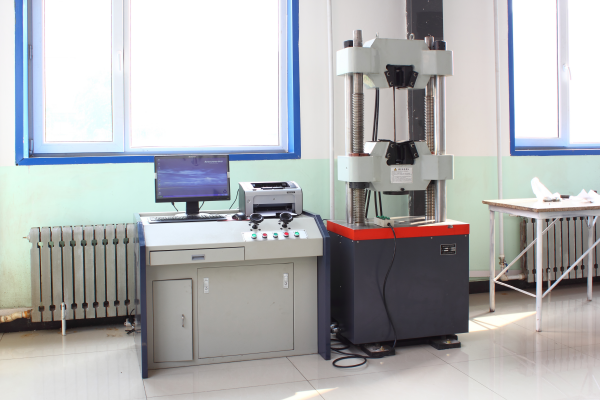 Process 9 PACKAGE
The packaging is customized according to customer needs, including bundling packaging cloth, adding wooden boards, wooden cases, for rail, sea, and other transportation methods.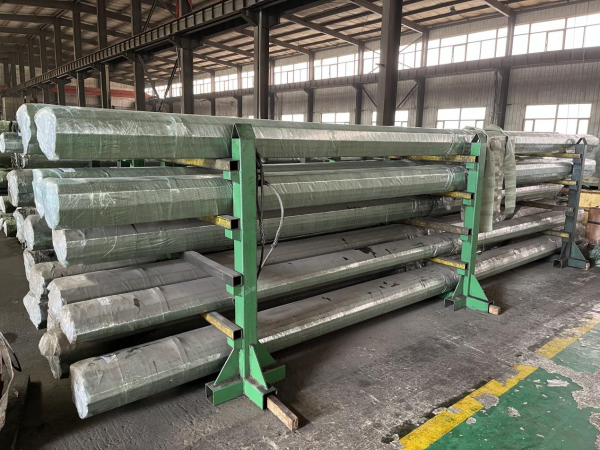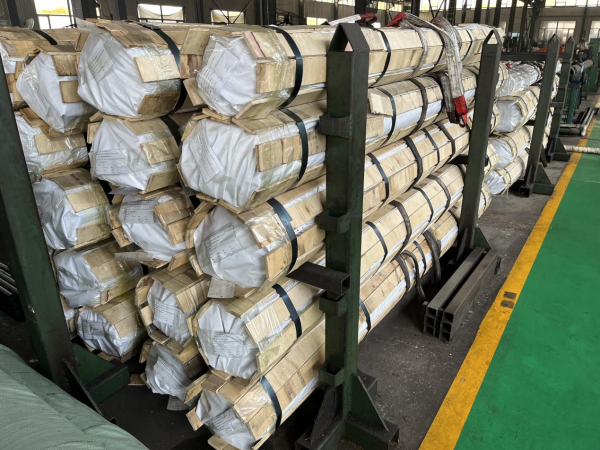 Get the latest price? We'll respond as soon as possible(within 12 hours)